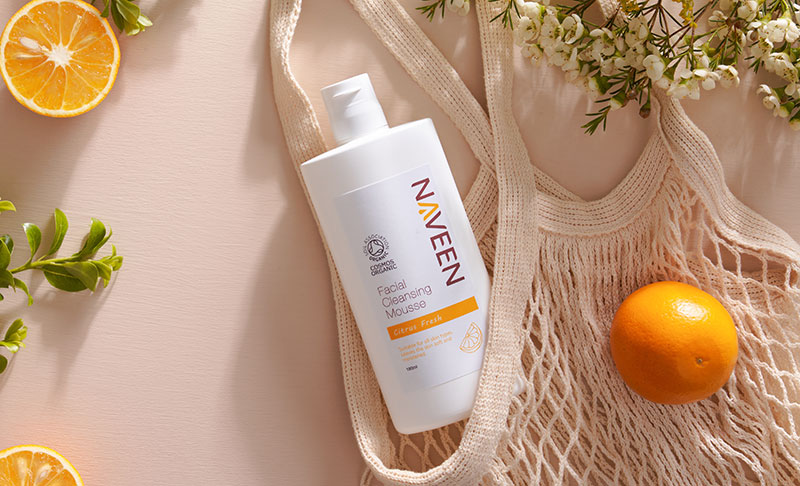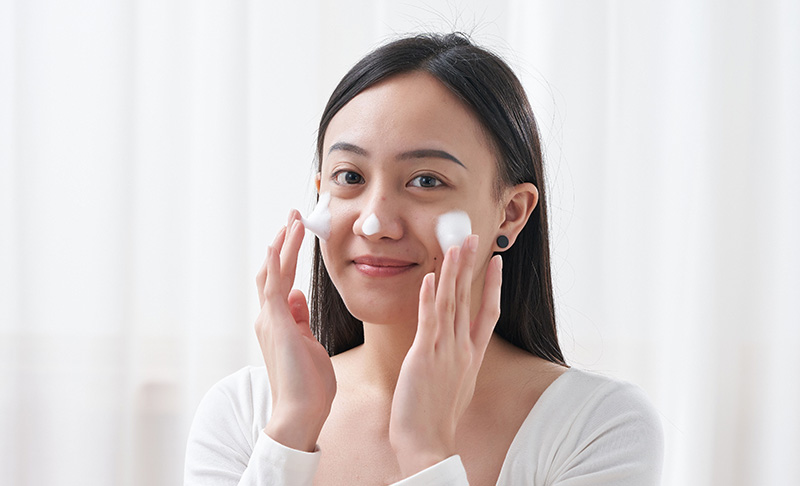 Facial Cleansing Mousse‧Citrus Fresh
Production information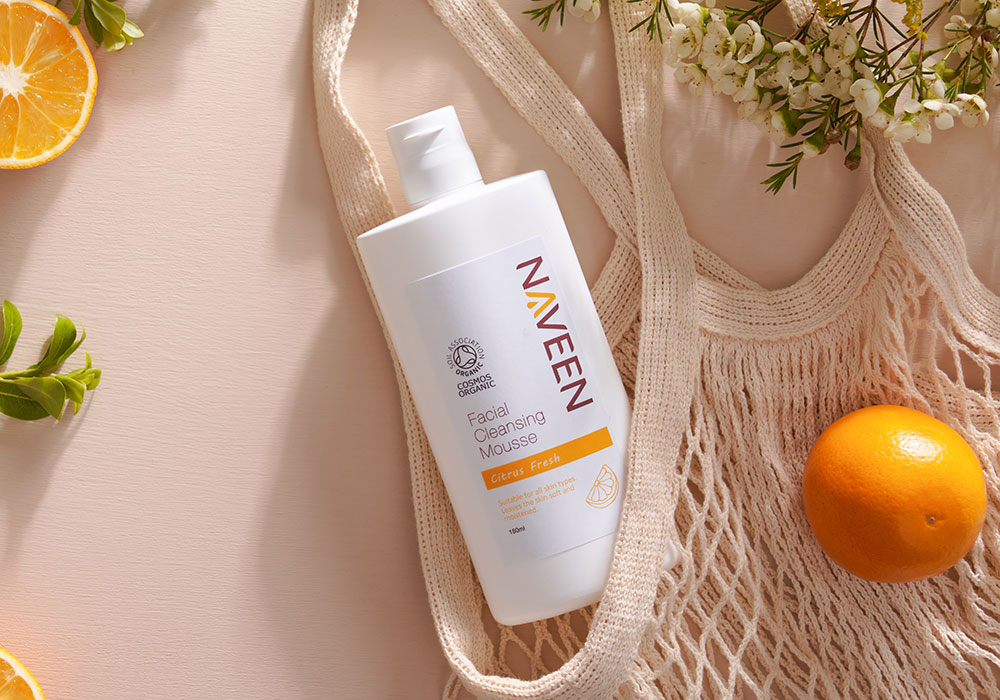 100% Natural Origin of Total+ 10% Organic of Total
Sweet Orange Facial Cleansing Mousse chooses natural amino acid based cleansing ingredients. Ingredients are simple, delicate and mild. Facial Cleansing mousse contains organic aloe vera and organic chamomile extract which eases skin discomfort and moisturizes skin.
Suitable for all skin types.The mousse style, with rich and delicate foam, can gently and fully cleanse without leaving any residues.After cleansing, skin is tender and hydrated, without feeling too tight. The skin will feel refreshed and relaxed.
This facial cleanisng mousse also unclogs pores.Features of Facial Cleansing Mousse‧Citrus Fresh
No silicones, petrochemical substances, synthetic preservatives and synthetic fragrances.
Uses natural derived amino acid based surfactants for cleansing. Removes facial skin dirt mildly with fine foam. Easy to rinse off.
Contains organic herbal extracts. Mild ingredients and a trouble-free formula.
The skin will feel fresh, soft and clean after cleansing. Gives the skin a relaxed feeling without drying it out.
Keeps the skin soft and moistened.
Organic mandarin red oil and bergamot oil serve for a refreshed feeling.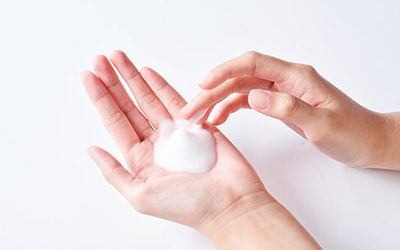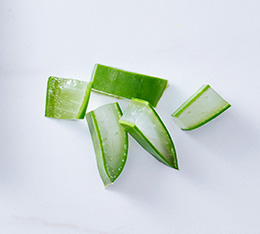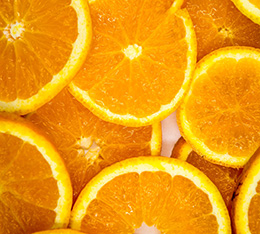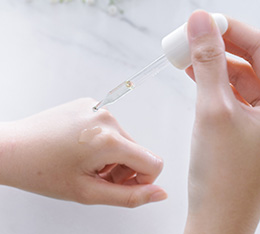 Effects of Key Ingredients
All NAVEEN products are lightly fragranced with steam-distilled essential oils and many beneficial skin-care ingredients. We do not add synthetic perfumes even though they have stronger staying power than naturals due to the chemical preservatives (which can overpower many). All our ingredients are chosen for their therapeutic effect as well as their beautiful aromas.
Certified Organic Herbal Extracts – Our Herbal Extracts are formulated using time honoured methods with exceptional quality. They're especially safe, effective and rejuvenating.
Certified Organic Mandarin Red Oil – A very fragrant smell of fresh fruit peel and an excellent skin oil. Reinvigorate skin and senses and rich in vitamins and anti-oxidants to detoxify for more youthful looking skin.
Certified Organic Bergamot Oil – More than just offering a familiar scent, bergamot oil is bursting with a powerhouse of benefits. It is a natural antibiotic and disinfectant – no need for potentially dangerous, chemical preservatives. Like many natural oils, bergamot is also an antiseptic with soothing effects. It encourages wound healing and skin regeneration.
Certified Organic Aloe Vera Extract – Anti-inflammatory and stimulates growth of new cells. Aloe Vera is full of antioxidants that help fight signs of aging, allergic reactions and reduce redness.
Amino Acid based Surfactants – Provides deep cleansing properties whilst maintain their mild character.
Ingredients List
Water, Decyl Glucoside, Disodium Cocoyl Glutamate, Citric Acid, Sodium Cocoyl Glutamate, Glycerin**, Glyceryl Caprylate, Glyceryl Undecylenate, Citrus Nobilis Peel Oil*, Citrus Aurantium Bergamia Fruit Oil*, Sodium Anisate, Aloe Barbadensis Leaf Juice Powder*, Anthemis Nobilis Water*

*ingredients from certified organic agriculture

**organic origin