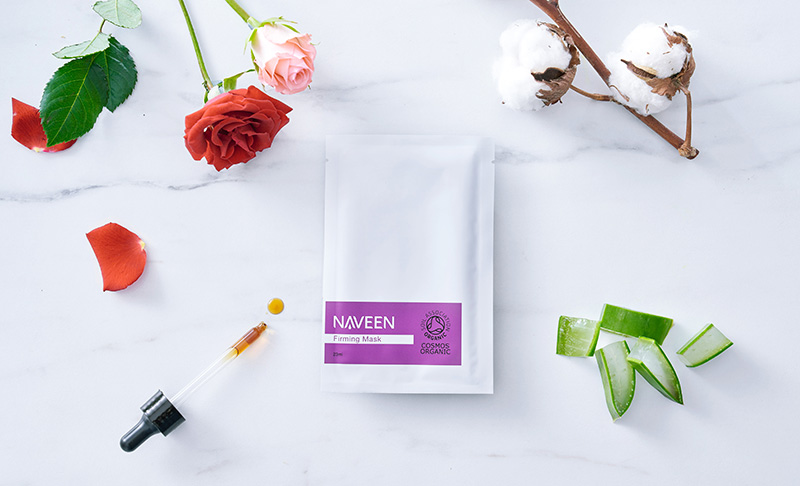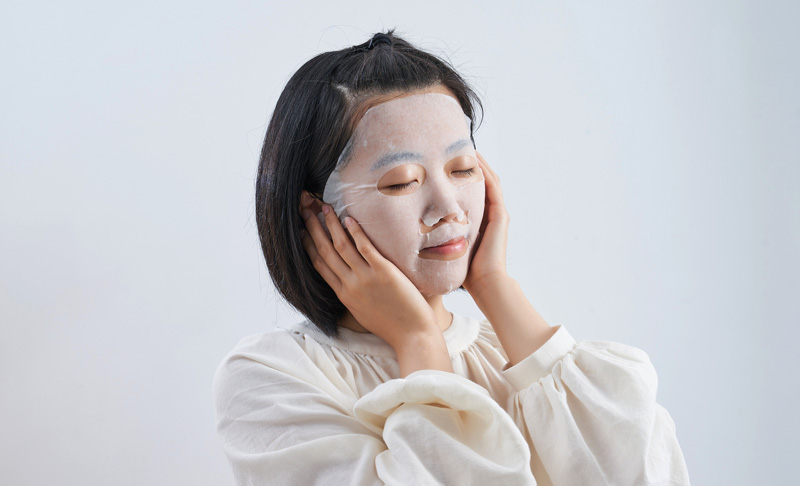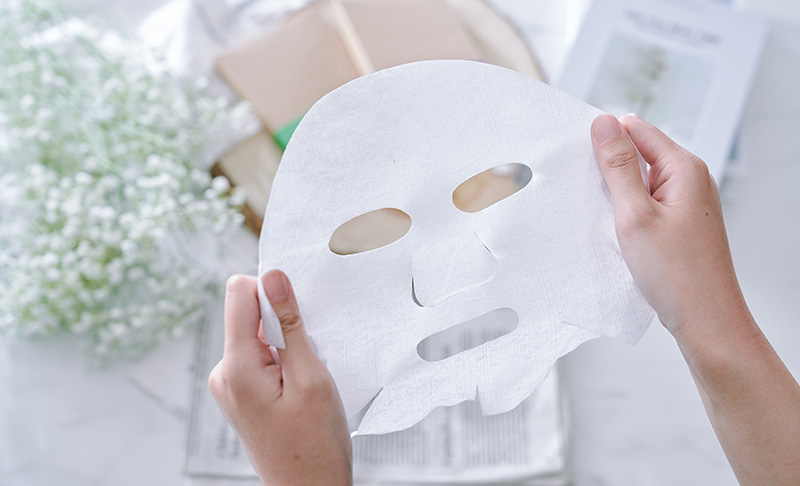 Production information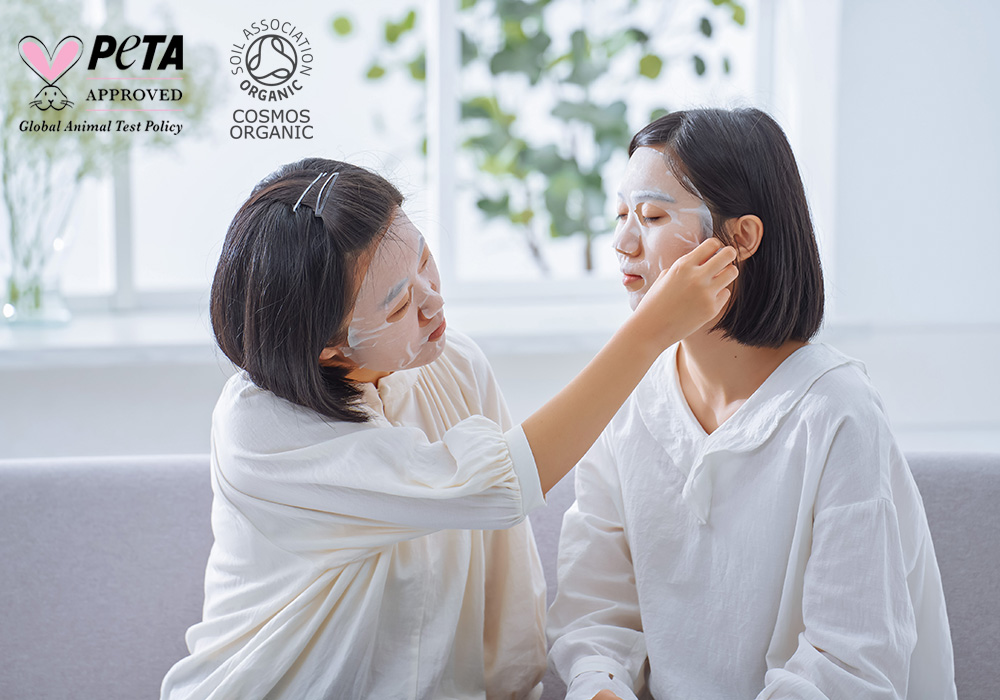 100% Natural Origin of Total+ 20% Organic of Total
Cotton covers 2.5% of the world's cultivated land yet uses 16% of the world's insecticides, more than any other single major crop. Residual chemicals in the cotton products may irritate user's skin.
This intensive, world's first COSMOS-Organic certified sheet mask is made of 100% fine Organic Cotton that is grown without the use of toxic pesticides, insecticides, herbicides and Genetically Modified Organisms (GMOs).
Extremely eco and skin friendly, this lightweight,contour-hugging sheet mask fits skin perfectly.
NAVEEN Firming Mask contains a range of herbal agents to nourish the skin and fight fine lines. It leaves your skin smoother, more radiant and revitalized..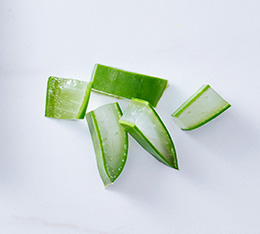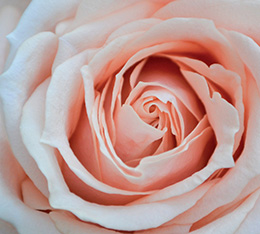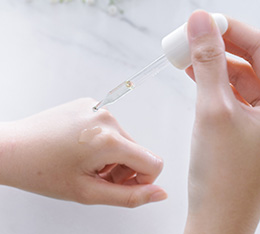 Effects of Key Ingredients
Organic Rose Damascene Water – Anti-inflammatory and balancing. Rose Damascene has excellent emollient properties for moisturizing dry skin.
Undaria Pinnatifida Extract: A brown seaweed also known as wakame (A seaweed with Pharmacological properties). It activates the genes involved in the synthesis and organization of the main components of the Extracellular Matrix : collagen, elastin and hyaluronic acid which are the main factors of firming skin. It decreases the appearance of lines and wrinkles including volume and area of forehead, nasal furrows, and mouth wrinkles etc.
Laminaria Digitata Extract: Also known as Sugar Kelp. Highly moisturizing and providing an energy reserve for our cells. Rich in B complex vitamins, trace minerals and protein-rich amino acids. It restores ageing adult stem cells of the dermis with their capacity for division, then it protects cells from ageing, and last it stimulates collagen synthesis in mature skin and erases wrinkles.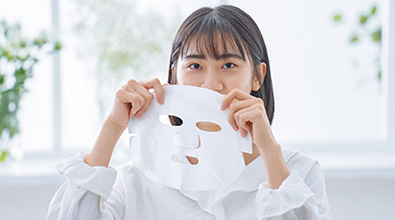 Directions
1.Cleanse your face, take out the mask and unfold the whole cotton sheet.
2.Apply the mask sheet to your face and leave it on for 15 minutes.
3.Remove the mask and lightly pat your face to dry. Discard the mask sheet.
4.Followed by your skincare routine.
Ingredients List
Water, Rosa Damascene Flower Water*, Leuconostoc/Radish Root Ferment Filtrate, Glycerin, Undaria Pinnatifida Extract, Laminaria Digitata Extract, Xanthan Gum, Sodium Anisate, Polyglyceryl-4 Caprate, Aloe Barbadensis Leaf Juice Powder*, Pelargonium Graveolens Flower Oil*, Citric Acid, Glucosyl Hesperidin

*ingredients from organic certified agriculture